Over the past month or so I've been scouting around LJ (and other blogs around the internet) I've found many spoiler pics or caps of promos for the 200th episode and so as this is the last day before the episode airs I'd though I'd post everything I've found regarding it. And it does contain the TV Guide articles. 11 pics in all.
Fair warning: If you want to remain spoiler free do NOT click the LJ-Cut!
I suspect a LOT of people will be screen-capping the 200th Episode as soon as they can. But until then accept my meager offering.
TV Guide:
This is not really an article of episode 200 by it does mention it a little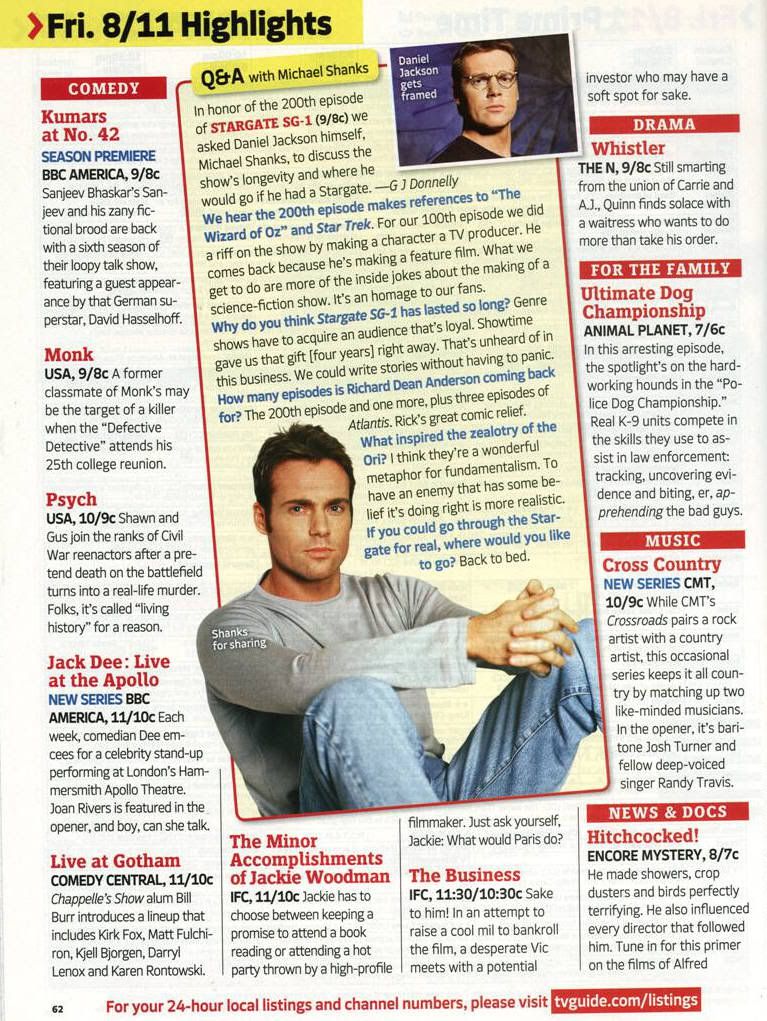 And now they're off to see the Wizard!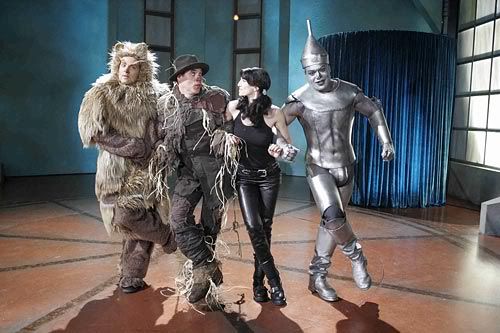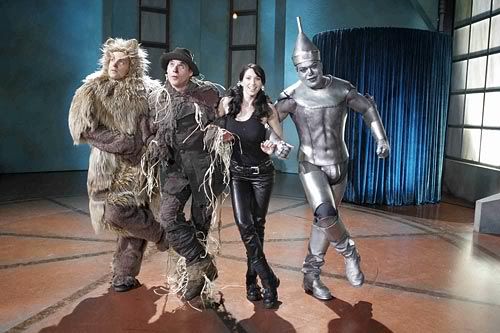 Then making a detour into Farscape territory....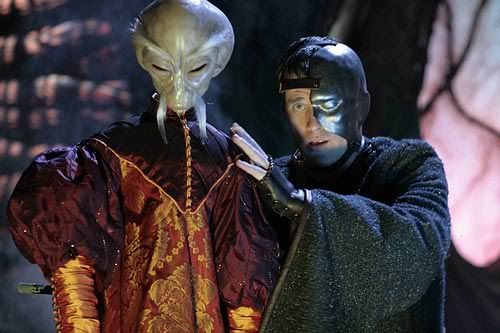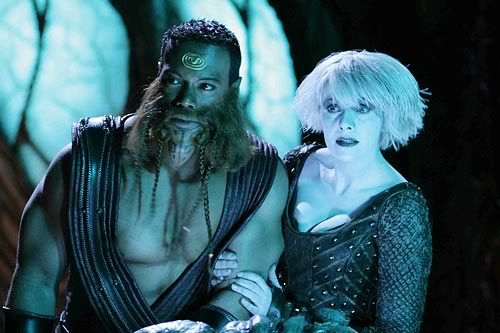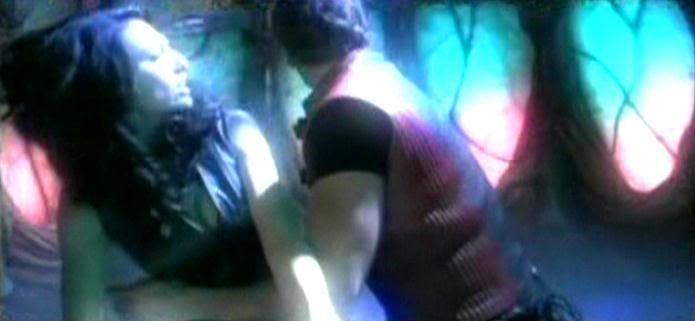 Not to mention we see our heroes as puppets then...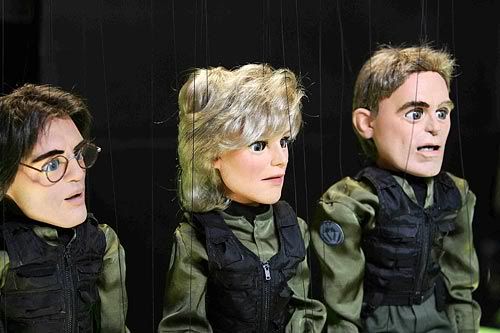 And then finally... there's a wedding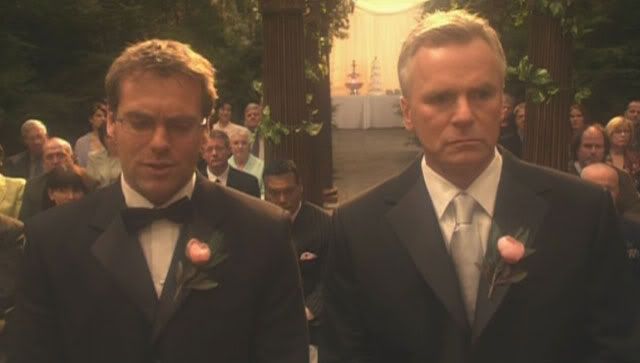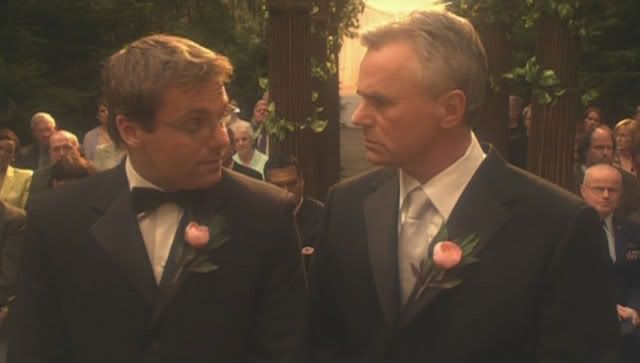 Yes I love the pigtails.
Tags: episode 200, sgi-stargate
Music: Coldplay - Square One